New Roof Shingle System
The old roof shingle system was removed and replaced in 2 days. All rot and damaged deck sheathing was removed, new soft metals, flashings, leak barriers, felt, and shingle were installed. The home locked soffits so a intake attic ventilation system was placed along the eaves to allow for adequate ventilation. 
​​​​​​​​​​​​​​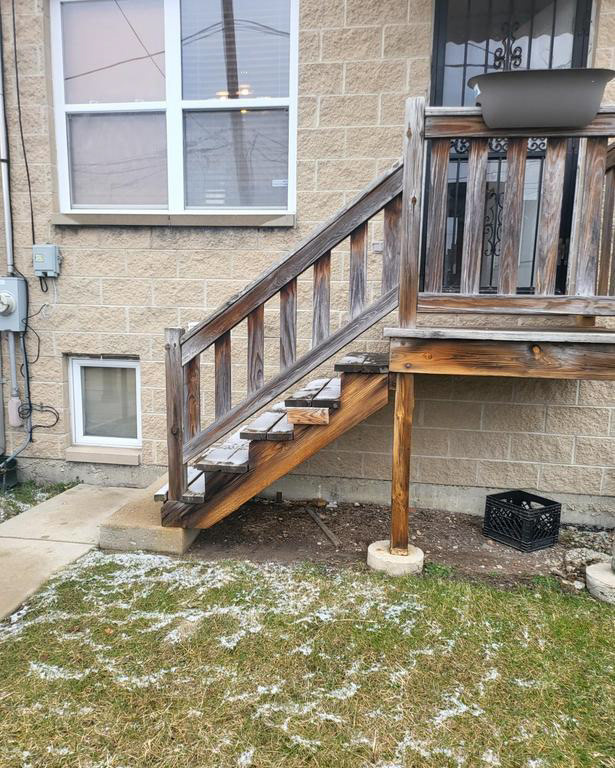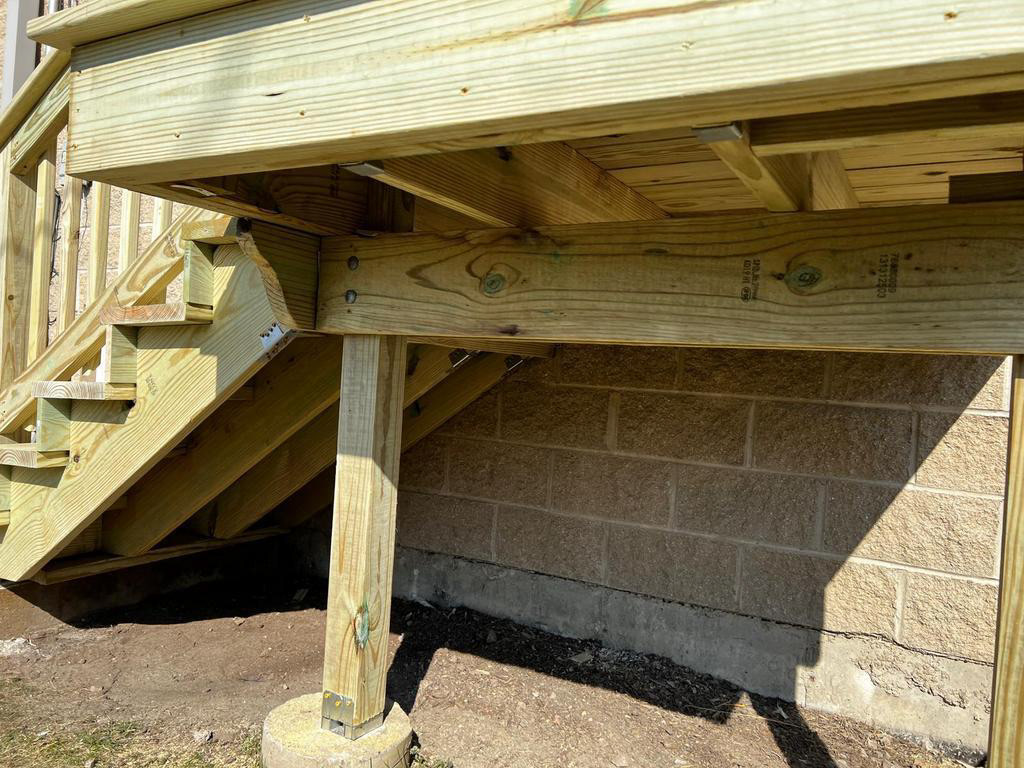 Complete the form below to schedule your appointment or for immediate costumer care call (708) 866-1541
Monday-Friday 9 am to 5 pm | Saturdays 9 am to 2 pm | Sundays-closed
​​​​​​​
Your message has been sent. Thank you!