Deck Ceilings By Color-Guard
STUNNING Durable water diverting vinyl channel system
UpSide Deck Ceiling instantly transforms your under deck area into a clean, finished ceiling. The simple system is adaptable to most deck shapes and configurations and is suitable for new construction or remodel projects.
The UpSide system can be used for patios, porches and other outdoor living spaces underneath an upper deck area. 
Unlike other under deck drainage systems that only divert water to a gutter, UpSide Deck offer both a water diverting system and a finish ceiling pleasing to the eye. 
Available in two colors, white and tan. See images below:
​​​​​​​
Upside Deck Ceiling Installation Video
​​​​​​​
We offer free estimates. In order to set an appointment you will need to provide a budget for your new deck however we can provide a ballpark over the phone base on the square footage of your new deck. Below are estimates for labor and material to build a drainage system using Upside Deck Ceiling by Color Guard. 
Standard Deck Sizes and Cost ($22-$24 p/sf)
10'x16' - starts at $4,500
10'x20' - starts at $5,400
20'x20' - starts at $9,000
5" Gutter system - $18.50 per linear foot.
6" Gutter System - $22.90 per linear foot.
Complete the form below to request a free estimate or call (708) 866-1541
Monday to Friday 9 am - 5 pm | Saturdays 9 am - 2 pm | Sundays - Closed
Your message has been sent. Thank you!
Create your dream patio with our gazebos, pergolas, screen and sunrooms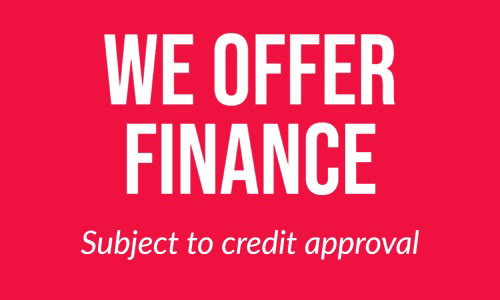 We offer FREE In-home consultation and finance is available for qualified owners